Valeria Sofía Rodríguez is the champion of Exatlón Estados Unidos
05-23-2019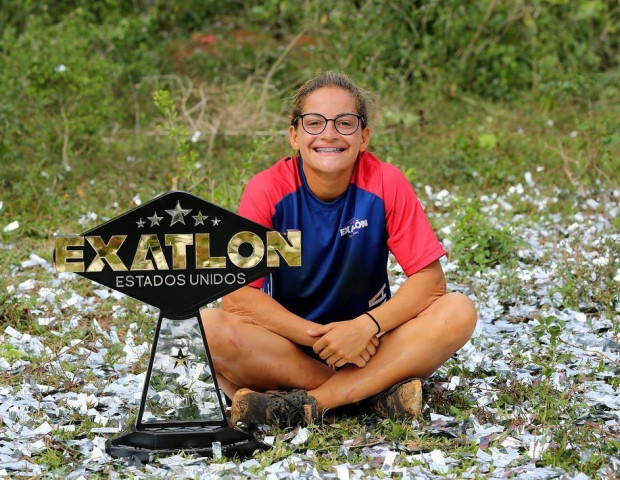 The phenomenal sports reality competition "Exatlon Estados Unidos" ended its second season with a grand finale on May 12th, 2019.
All competitors that competed on specifically designed parkours, battled for the victory during the season, but the 19-year-old athlete Valeria Sofia Rodriquez, from Team Contendientes, was the one that got crowned the champion of Exatlon.
Keeping the viewers on the edge of their seats since the premiere, "Exatlon Estados Unidos" ended the season with 652K viewers at its finale night.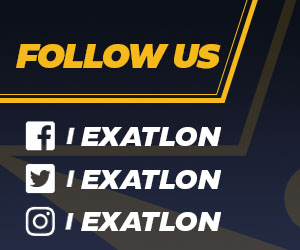 RECOMMENDED FOR YOU