Interview with Acun Ilıcalı by Variety Magazine
04-21-2018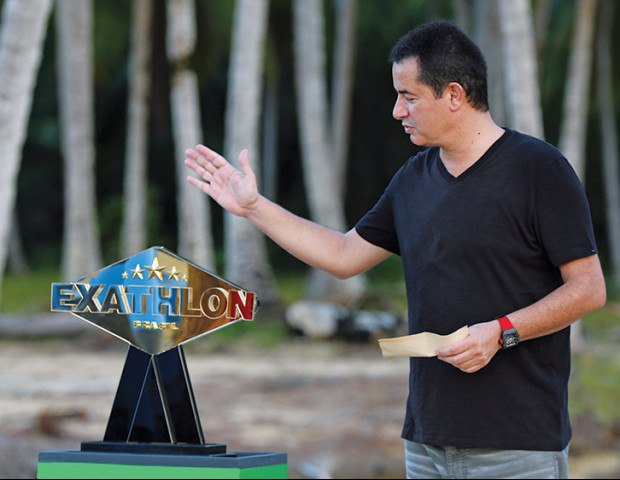 Self-made Turkish media mogul Acun Ilicali started out as a sports reporter in the '90s, then became a top TV personality hosting the game show "Deal or No Deal," and now owns one of Turkey's top-rated TV channels, TV8. He's been grabbing eyeballs on TV8 lately playing a Simon Cowell-like role as producer, host and judge on adaptations of Western shows such as "Turkey's Got Talent." Besides having attained great popularity and being a major local TV player, Ilicali has more recently expanded his Acun Medya's footprint in the international arena, producing "Survivor" in Greece, where it's taken the country by storm. He is launching unscripted sports show "Exathlon" globally, starting with Brazil, Mexico, and Romania, where the Turkish format's ratings have been stellar.
What do you consider the initial milestones in your career?
When I was a sports reporter during the first year in my TV career, my main concern was building very good relations with soccer players. I started doing special reports on some of them, and I can say that my first milestone as a reporter was producing three-, four-minute news bites about a team and the players. Because when you are a reporter, you are actually also a small producer. For me, the DNA of TV production came from there … I cut my teeth in that small niche.
What happened after that?
The second milestone was having the courage to leave [sports] reporting and start my own show in which I travelled around the world.
At the time it surprised a lot of people because I was one of the best sports reporters. But I wanted to try something on my own and I started "Acun Firarda," which made me famous all over Turkey. It marked the first time a travel show did so well, sometimes reaching the No. 1 spot in the ratings.
Then came "Deal or No Deal," right?
Yes, that was the biggest game-changer. "Deal or No Deal" had previously failed failed twice in the Turkish market. I produced it, I hosted it, and it became a huge hit. … We were almost always No. 1 in the ratings. It really entered all the TV homes and played for families and I became appreciated and respected … My company made key tweaks to the format like bringing in guest stars such as Bruce Willis, Cristina Aguilera and Adriana Lima to the show. After that we started doing other big productions. But since I am a crazy guy who likes to take risks I invested all my money and bought a TV channel [TV8] which at that time had a 1% audience share. And I'm happy to say that we are now the leading channel in primetime, and we became that after three months.
At the moment, what is your personal involvement in your productions?
I am the judge in "Turkey's Got Talent," the host of Turkish "The Voice," and I am the host of Turkish "Survivor." This takes a lot of my time. In past years I have been spending a lot of my time on planes, which is where I get most of my sleep. It's too much pressure on me and I am thinking of reducing the number of shows that I'm in.
Acun Medya has been so successful in Greece with "Survivor" (with a 65% average audience share) and other shows that it's been reported you want to buy a Greek television station. Do you?
I had decided that I wanted to, but then I met with Mr. Giannis Alafouzos [chairman of Skai Group, the leading Greek network, which airs "Survivor"] and since then the relationship has been so good. He has believed in us so much, that I don't have the need to buy a TV channel anymore. We work so closely with Skai that we are like a single entity. Our productions there are so ingrained and similar to our Turkish productions. They respect us, put us in primetime. We don't want to buy a channel because we feel like we already have a channel.
Talk to me about "Exathlon," your next big challenge. Did you create it personally?
The format was created by two young Turkish guys who brought us the format. …As usual, I adapted it completely. It's a sports reality show that's a combination of many sports together. … It involves the best [amateur and professional] athletes in each country. Sports work well on TV all over the world and "Exathlon" is basically a [new] sport in itself. It's our baby at the moment and we want to turn it into a King Kong.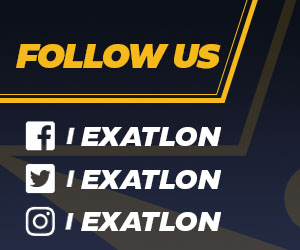 RECOMMENDED FOR YOU