Interview of Ebru Atasav Tahrancı by Prensario Magazine
04-27-2018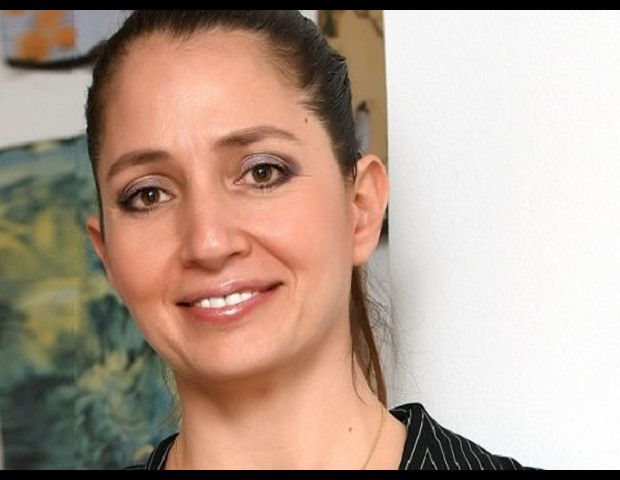 Since its inception in 2004, Acun Medya has been a leading independent international production company, producing worldwide formats in Turkey such as Fear Factor, Deal or No deal, Dancing with the Stars, Bake off, Utopia, Ninja Warriors, Rising Star, Got Talent, The Voice, Survivor for many years.
In 2014, we acquired a TV channel in Turkey, TV8, which we managed to make one of the top channels in Turkey.
Ebru Atasav Tahrancı, CEO of the company, explains: 'We've produced all kinds of popular shows. With the experience of running our own channel, we started to expand globally and launched productions arms in different countries like Greece, Brazil, Romania, Mexico and Colombia.
The company is now gaining big momentum in the global market thanks to its format Exatlon, which has been successfully produced in Band (Brazil), TV Azteca (Mexico), Kanal D (Romania) and now to be aired in RCN (Colombia). Telemundo also confirmed it will broadcast a local version of the format for the US Hispanic audience, exclusively distributed by TV Azteca and produced by Acun Medya.
'Sports and reality comes together at Exatlon, and professional sports people like Olympic athletes, world champions, popular football players, and many top talented professional people compete against ordinary people with great sports and competition skills', she adds.
'While enjoying the adrenalin and competition of sports competitors also meet the real personalities and feel the emotions together with the contestants. If you watch the show there is no way of not admiring the contestants, or not empathizing with them or even not loving them'.
Acun Medya Global right now produces numerous contents to the international market. 'This year we make a great effort to launch some Turkish formats to the world like My Style Rocks and Power of Love. Both had a huge success in Greece and now we are in production for new countries. Exathlon will be launching very soon in Colombia, and very big markets will be following that we are now in pre-production'.
Tahrancı continues: 'Our expertise is 360-degrees TV. With more than 1,000 people, Acun Medya wakes up, lives, eats, sleeps with television. We are very expertized producers producing for years, but the real expertise came into our company when we launched our own channel: we acquired TV8 with 1% of share and worked hard to elevate it to a leading channel in one of the most competitive global markets.
'We worked hard on production, ratings, planning, scheduling, commercials, marketing, every bits and pieces of television and now we can say; we learnt a lot. With all these experience, we started expanding to global markets. Each country is a new experience and we love entering into new cultures'.
Tahrancı concludes: 'We all digitalized a lot, which is in a way what this era needs. But I believe the hot topic or the new challenge should be going back to basics. That's what I like for example most about Exatlon, which takes us to basic, to good values, to healthy lives, to be a team, to be together for the same values. I like innovations and where TV business and digitalization is going but for me the big trend should be naturalism going back to basic and core feelings. We are in plans of a global expansion: Latin America is a key region and we have big interest from Europe and Middle East'.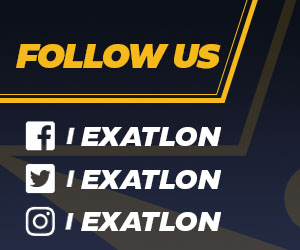 RECOMMENDED FOR YOU